Crowdfunding
Social Media
Connect and Collaborate
Join the Locodor Users
Fashion & Wearables
A Different Standard of Affordable Timepieces Variant, by definition means "Different from the Standard." This is the basis for which our company was formed. Simply put, we just love watches and want to create original, high-quality timepieces that are designed with a striking aesthetic and functionality at a reasonable and honest price that reflects the components and materials that have been used. We believe that style and affordability DO NOT need to come at the expense of quality. Our first collection, the
Tech and Gadgets
AVAILABLE FOR PURCHASE NOW. INTERNATIONAL SHIPPING. Unlike any other traditional scanners, CZUR ET16 revolutionizes your scanning experience by bringing simple, intelligent and fast scanning performance. All books, magazines, contracts and any paper documents within size A3 (Note: Due to reflectivity of materials with glossy surface, scanning result might be affected) can be scanned directly without cutting or damaging in the speed of 1.5s/page . The CZUR ET16 is also capable of scanning physical objects such as sculptures. All of yo
Previous
Next
Latest purchases
Dragos Cimpean backed project greylense calendar 2019 with 15$
Locodor Team LA backed project Frc Team 6230, Jerusalem israel. with 10$
Anonymous backed project Perfected Wallet: Fast Smart RFID Protected and... with 35$
Dragos Cimpean backed project Professor Einstein: Your Personal Genius Purcha... with 179$
Dragos Cimpean backed project KicoBox Cubical Robot Who turns into an interac... with 138$
Locodor Team LA backed project Lumzag with 269$
Locodor Team LA backed project NOMATIC A travel bag that can do anything with 179$
Locodor Team LA backed project Tern Stay connected anywhere: Global data conne... with 108$
Locodor Team LA backed project OlimShield: Pre-Paid Legal and Financial Servic... with 85$
Yeron Hamudot backed project 5 American Presidents launch One America to hel... with 5$
Locodor Team LA backed project Horizon: Sketching tool for Digital and Physica... with 138$
Anonymous backed project Laibox Cam The First Modular Action Camera with 219$
LOCODOR Social Media Crowdfunding backed project Worlds first AI-powered social growing robot. H... with 200$
Anonymous backed project Revov - The Most Effortless Opening Coin Storage with 1$
Anonymous backed project Revov - The Most Effortless Opening Coin Storage with 126$
Locodor Team LA backed project greylense calendar 2019 with 1000$
Locodor Team LA backed project LAER: app controlled laptop sleeve Charger with 150$
Locodor Team LA backed project RIDM: Accurate and simple health management, in... with 129$
Anonymous backed project Tailor Made: Iron Your Clothes Smart and Hands-... with 225$
Anonymous backed project Tailor Made: Iron Your Clothes Smart and Hands-... with 400$
Previous
Next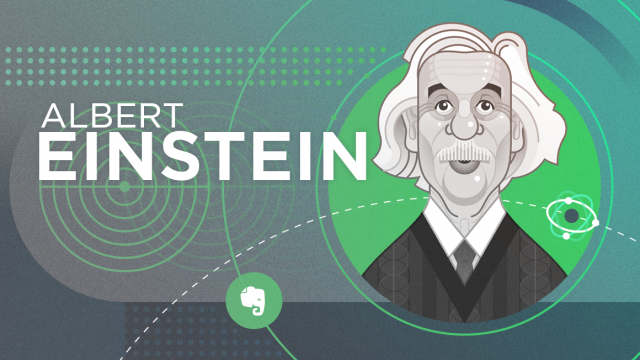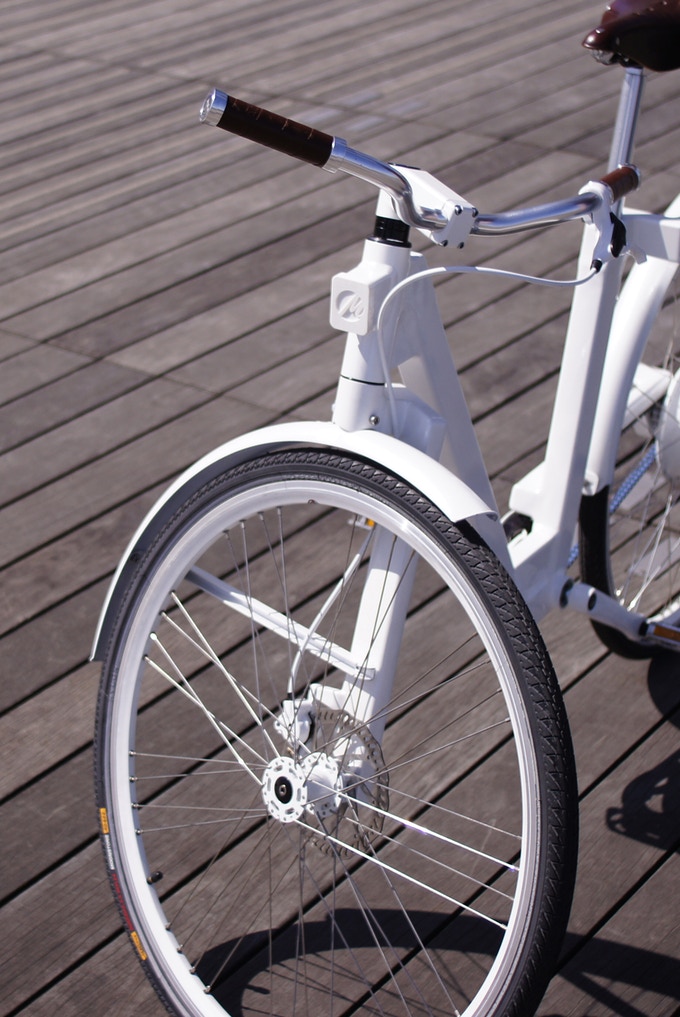 Tech and Gadgets
A Series of Hard Enamel Pins inspired by Loki and his monstrous children.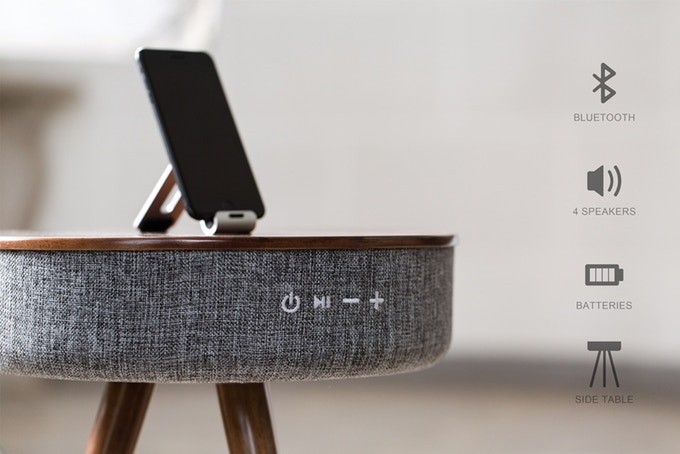 Tech and Gadgets
*Available for pre-order now. International shipping.* Eco-Inspired Multimedia Table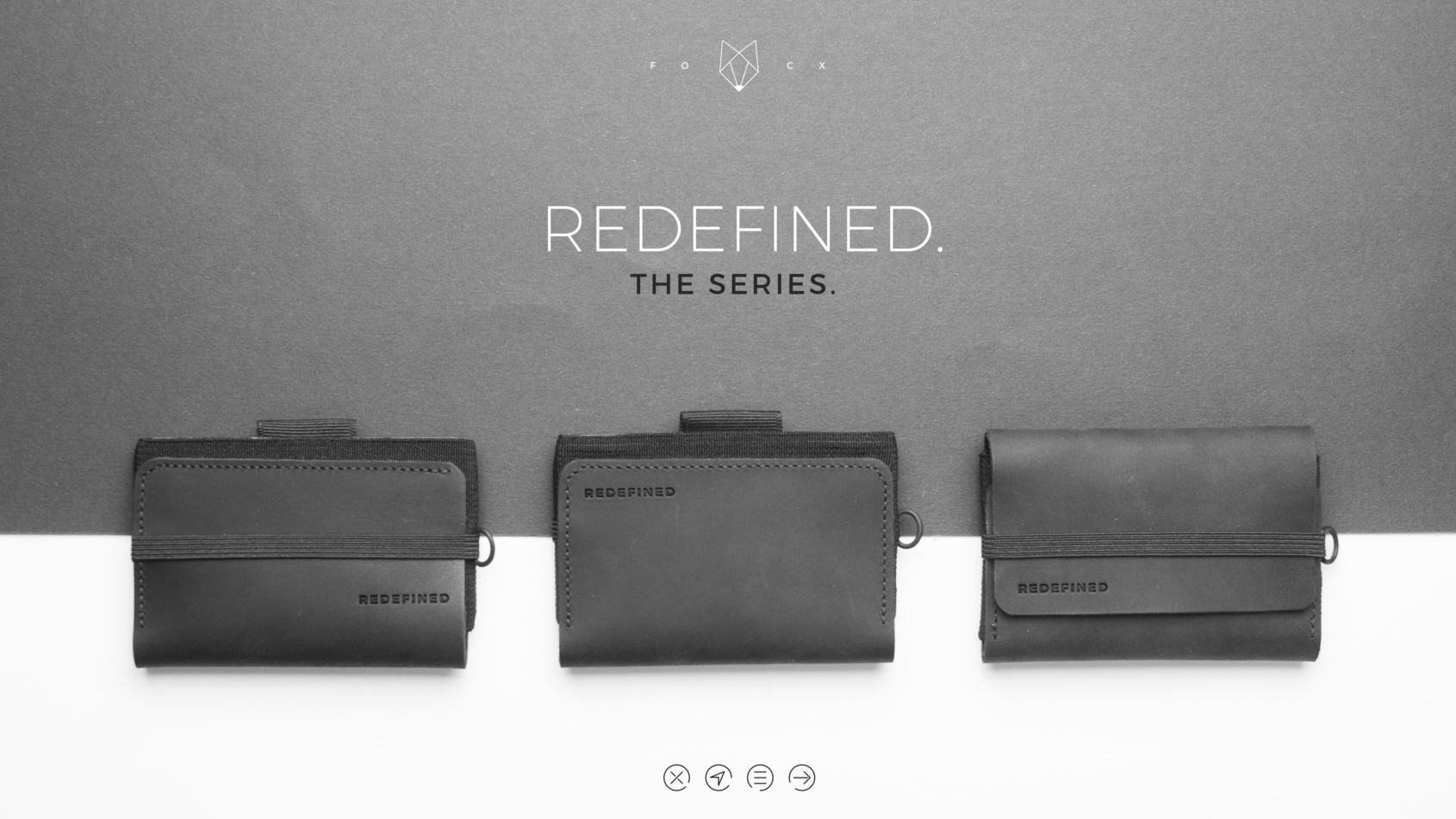 Tech and Gadgets
Perfected Wallet: Fast Smart RFID Protected and Stylist Collection
[embedyt] https://www.youtube.com/watch?v=qlYHKVrdndU[/embedyt]    
$9975
166%
705 days to go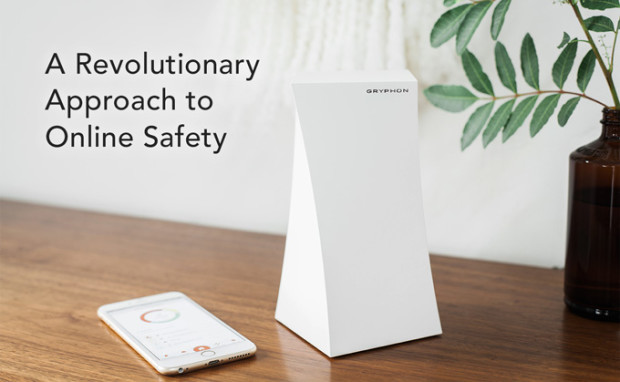 Tech and Gadgets
Gryphon: Smart WiFi Router to Protect the Connected Family
AVAILABLE FOR PURCHASE NOW – INTERNATIONAL SHIPPING Gryphon combines a high performance smart WiFi router with a simple to use App, making it easy for parents and families to manage the connected home. ...
$68492
136%
514 days to go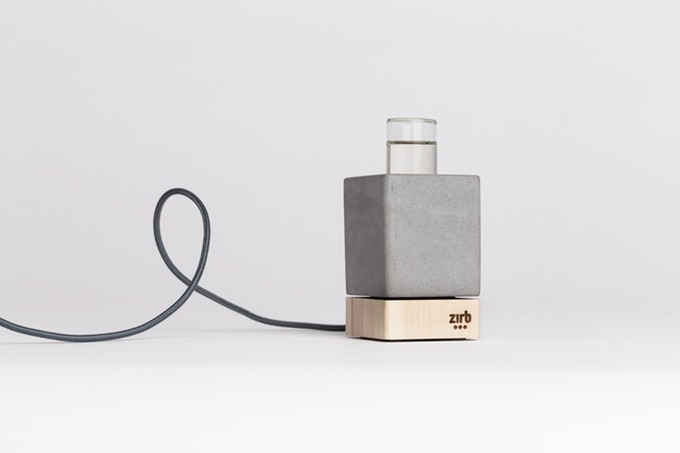 Tech and Gadgets
zirb.Mini
What is a prototype? A prototype is a preliminary model of something. Projects that offer physical products need to show backers documentation of a working prototype. This gallery features photos, video...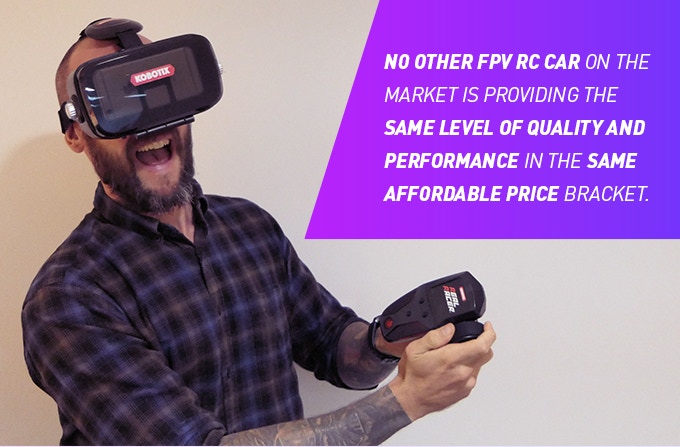 Tech and Gadgets
Real Racer - First Person View (FPV) RC Driving Experience
About Get into the driver's seat! Drive fast, get reckless, and unleash your inner child with this hobby-kit quality, FPV RC Racing Car. ...
$34491
229%
12 days to go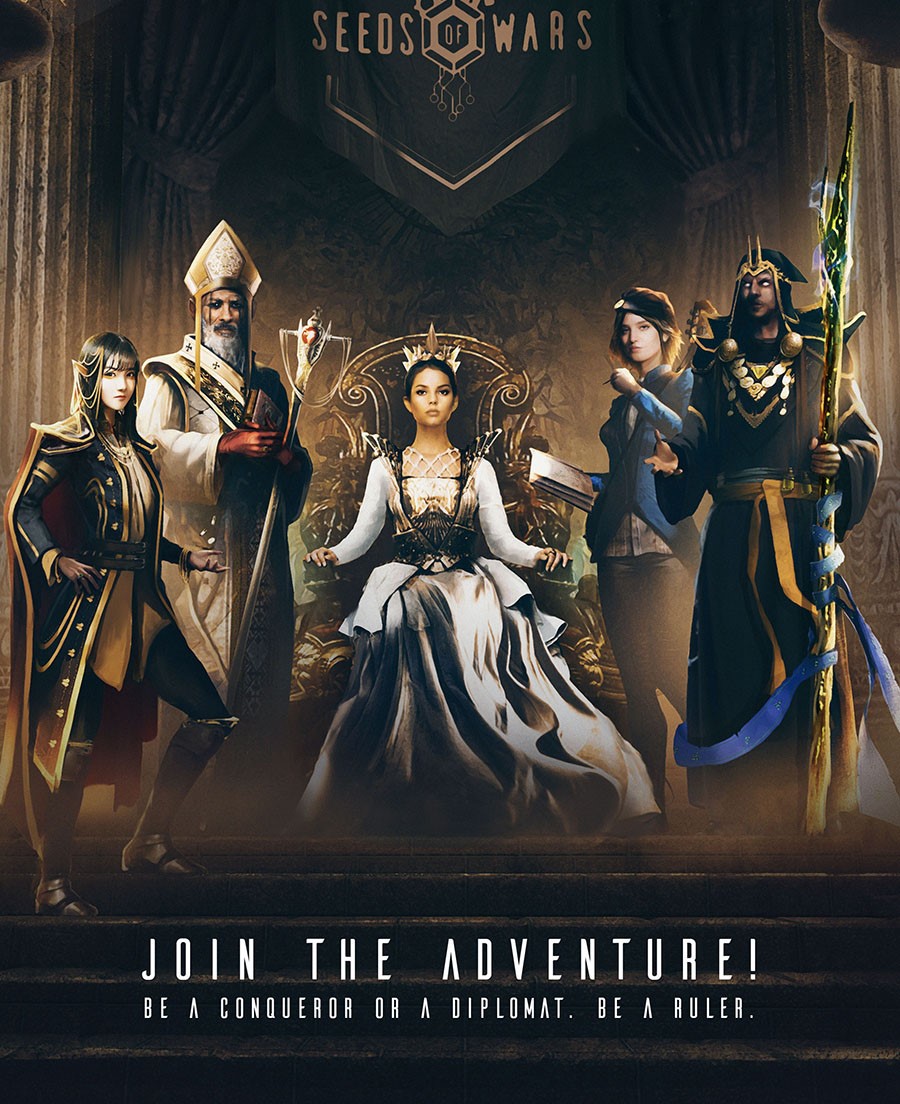 Film, Music, Dance
Seeds of Wars: RPG Realm Management
This RPG will provide you with the following key elements:- A fantasy campaign setting describing the world of Ceres, its numerous kingdoms and their rulers.- Realm management rules explaining how to expand your realm, fo...
$30743
3842%
286 days to go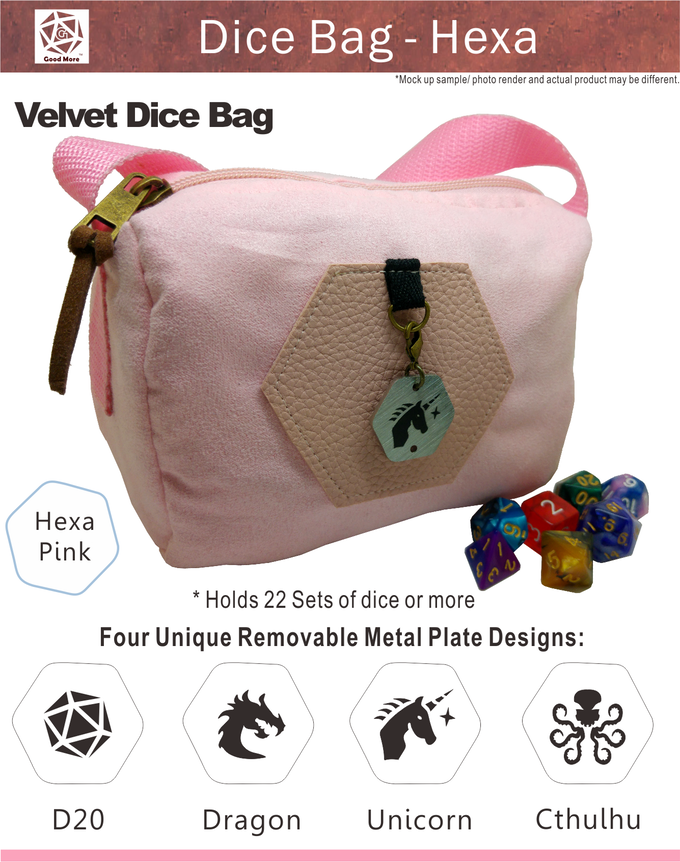 Gaming
Dice - Good Luck, Dragon, Crit & Lucky Iconic on D20
Dice - Good Luck
9GAG: Go Fun The World9GAG has t...
200 likes